Don't Try This At Home - Carpets Stains and Pains
Whether you have pets, kids, or just lacking a house rule for leaving shoes at the door, you can be sure that your cozy carpet and rugs are going to get dirty over time, and probably have some wear and tear along the way. If food and beverages are allowed in carpeted rooms, you're also counting on a chance of stains; some are easy to clean while others are potentially permanent.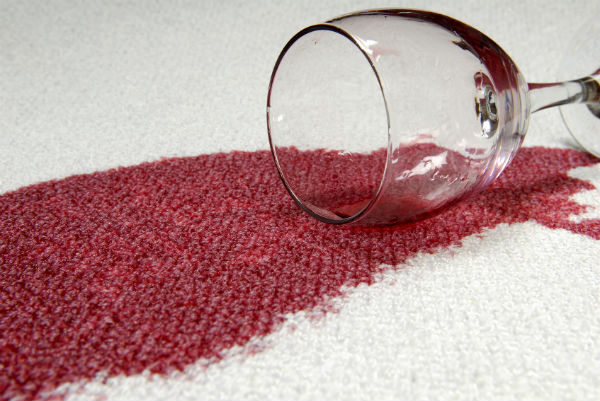 Vacuuming: so simple, what could possibly go wrong? Well, there are a few little details that can ruin a good carpet. For instance, loose yarns getting caught up in your vacuum can cause serious damage.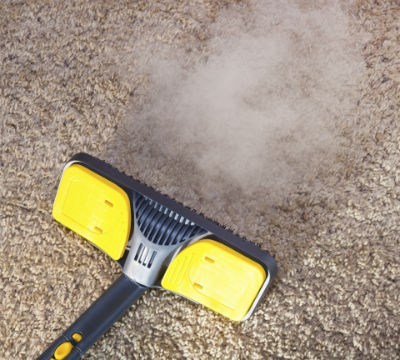 When a stain occurs, a good practice is to not let it sit. Once a stain dries, it could be permanent. However, doing a wiping motion when certain undesirable substances hit the floor will only spread the mess.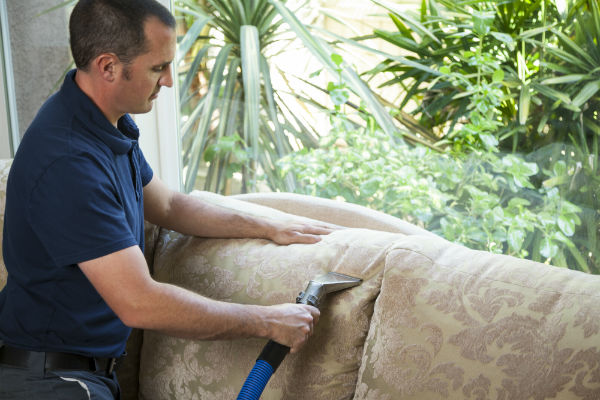 Sometimes water is enough to take care of a recent spill. The problem is using too much water or leaving some water in the fibers. The result is mildew- super gross!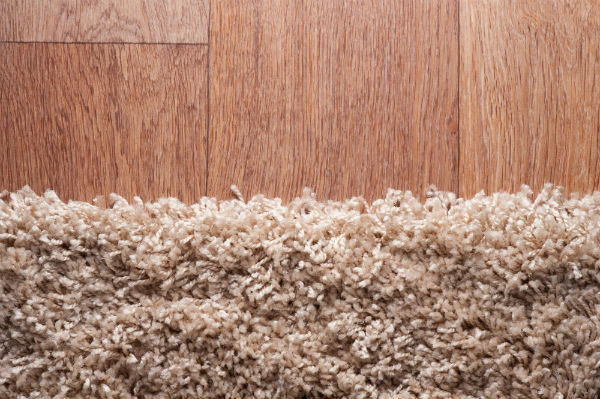 Ammonia for cleaning coffee and tea stains? Ammonia by itself won't work, and there are many different "recipes" that have their unique requirements on mixing different amounts with different cleaning agents. Tricky business indeed.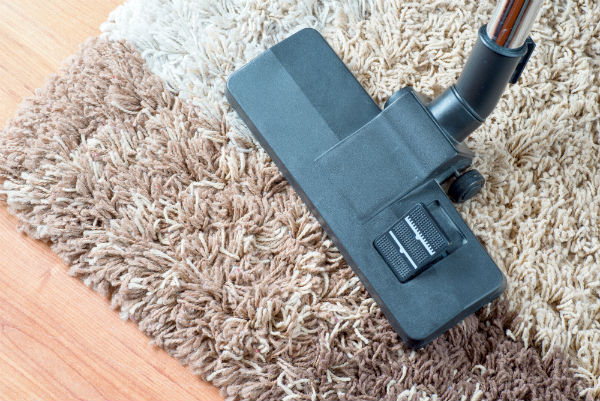 Threw some water on that pesky stain and been scrubbing for the past thirty minutes? Before you grab the first cleaning supply in sight, make sure to check if it's safe for your carpet. The only thing worse than having a small temporary stain is having a large permanent one.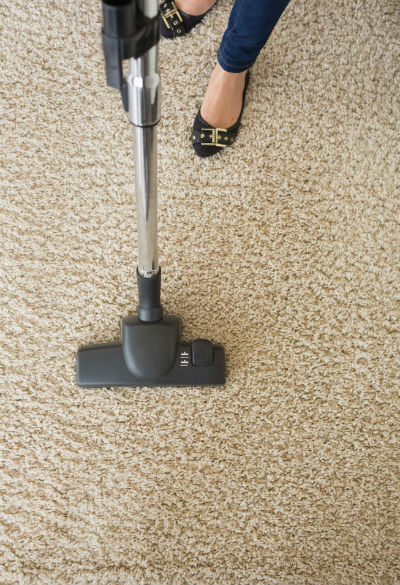 It is important to ask yourself several questions when deciding to hire a Carpet Cleaning Professional for your carpets:
How much experience do you have with carpet cleaning versus that of a Carpet Cleaning Professional?
How does your carpet cleaner compare to the industrial strength carpet cleaner a Carpet Cleaning Professional has?
Are you willing to spend a lot of personal time on your carpets?
Do you have a deadline? Hosting a holiday party? Having relatives over?
How many rooms have carpets that need to be cleaned?
What about furniture and rugs that need cleaning?
How quickly can a Carpet Cleaning Professional come over?
How fast can a Carpet Cleaning Professional clean my carpets, furniture, and rugs?
Do you want or need carpet or upholstery protection with deodorizor?
These are some main concerns our carpet cleaning customers ask us everyday in Los Angeles and Orange County.
In many cases, consumers come to the conclusion they are better off making an appointment with Carpet Cleanng Professionals. Carpets, furniture, and rugs can be cleaned same-day with a 100% Satisfaction Guarantee.