Don't Try This at Home - Everything But the Kitchen Sink
Leaky faucet? Busted garbage disposal? Continually clogged drain? If you're tempted to grab a pipe wrench and wiggle under the sink to do some tweaking, there are a couple things to keep in mind. While an adventurous spirit is to be admired, it's pretty easy to end up knee-deep in flowing water and much worse off than when you started.
There's a reason 'plumbing' is seldom listed as a hobby. Sure, fix those squeaky door hinges yourself! Try your hand at building a new headboard from vintage pallets! But if you've got a water systems issue, it's probably best to leave the jungle of pipes to a professional.
With that in mind, let's take a look at a few DIY plumbing disasters…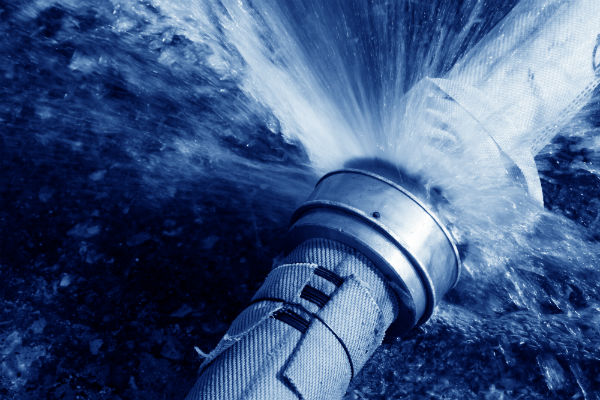 I'm a huge duct tape fan…when it comes to repairing slippers or truck fenders, that is. Save the shiny semi-sealant for temporary aesthetic, not structural, maintenance.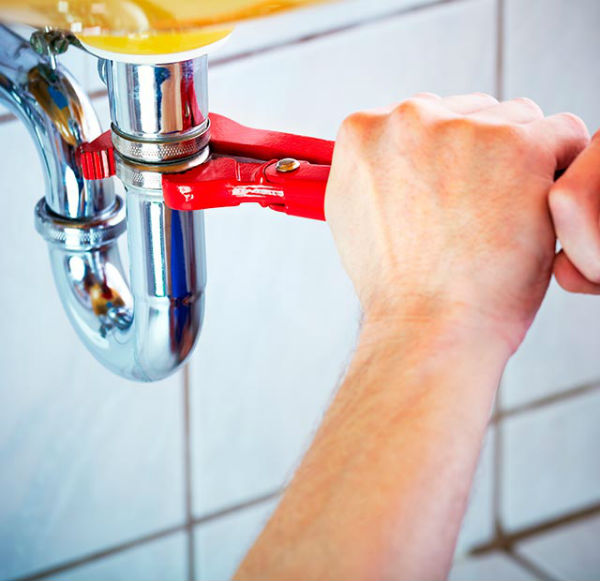 In a word? Yuck. Food particles, solidified fats, soap – it adds up. These materials can even erode iron pipe. Waste drainage is a complicated, dirty business. Are you up to the task?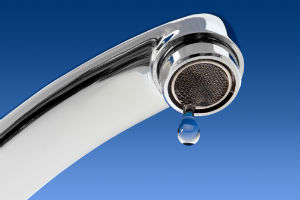 What's that repulsive odor? A busted garbage disposal, perhaps? Whether it's jammed, not draining, leaking or just grinding up the gears, I have one tip: don't stick your hand in there.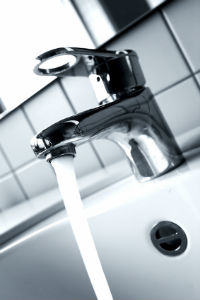 Get a free estimate from our licensed, background-checked, customer-reviewed professionals. 100% satisfaction guaranteed.