Don't Try This At Home - Shocking News! All About Electrical Repair
Lighting, heat, appliances, internet- a lot of the things we take for granted in the comfort of our homes require electricity from a sound electrical system. Now more than ever, with devices like Nest for temperature control, Electric Vehicle Chargers and LED Lights, technology is moving forward and homes need to have the proper infrastructure in place. Between panels, circuit breakers, switches, fuses, sockets, wires, etc., everything must work together in a safe and effective manner, the keyword here being "safe."
Sometimes things go wrong, and if it's not a switch in the circuit breaker or the power company at fault, you got an electrical issue on your hands. Changing a burnt out light bulb is easy, but dealing with the wiring and exposed socket can be tricky- and worse, a hazard to your safety. Don't brave the electrical setup of your home on your own; if you identify an electrical issue that can be any risk, play it safe and get professionally qualified help from a professional electrician. Here are some things to consider along the way: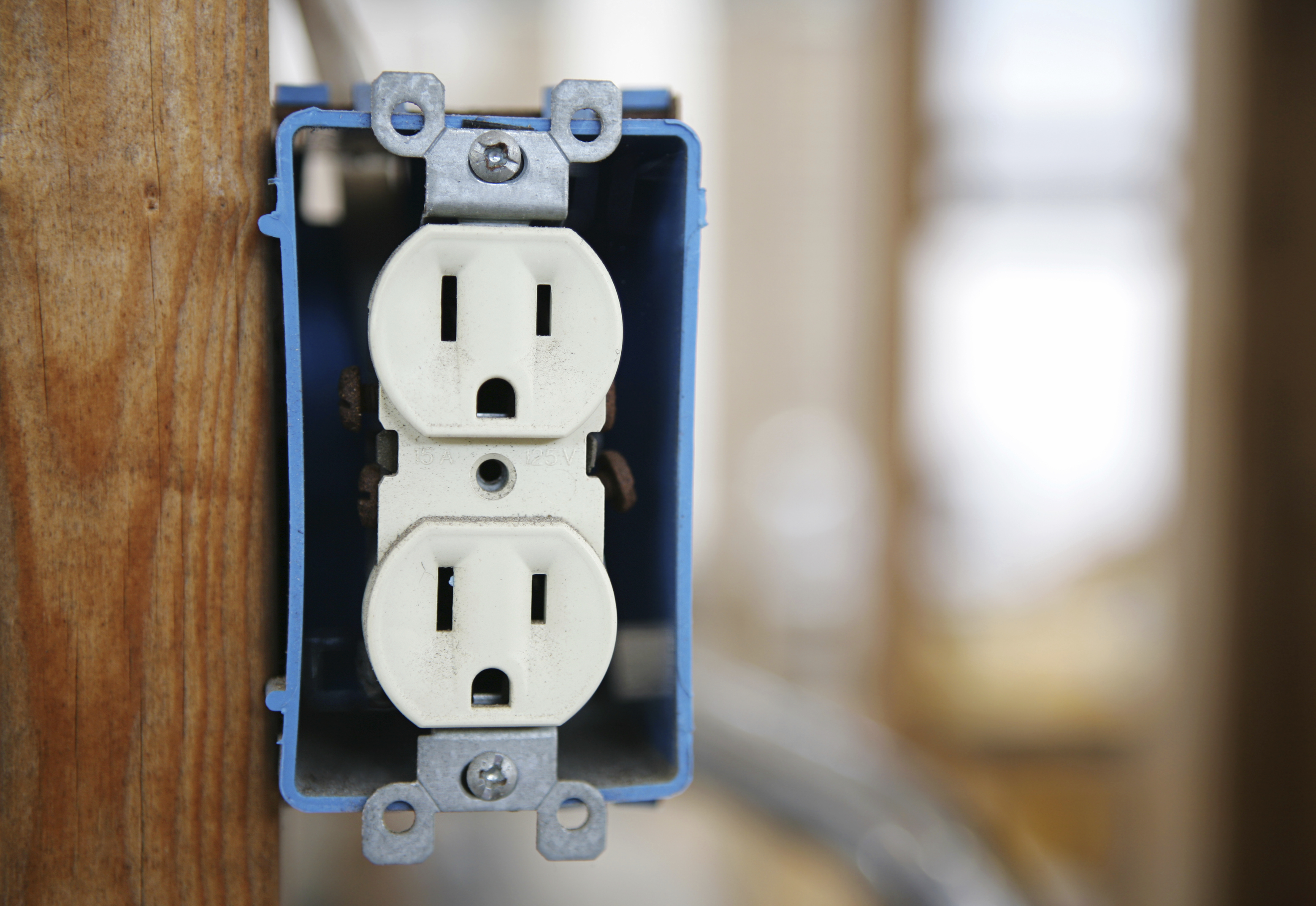 If you weren't getting enough heat over a poor electrical wiring job on your part, imagine a resulting house fire. Yes, a common cause of many fires is an electrical wiring job done without proper know-how and guidance. Something like wires- even with insulation- under carpet is a terrible mistake, and there are many others.
Exposed wires not only look bad, but can cause electric shocks to house residents, and even more dangers can occur when exposed in an outside environment. Even a partially or mostly insulated wire is a potential danger. Just like 'crossing the streams,' getting wires crossed in attempting to correct the situation can lead to a big mistake.
Scientific pop quiz: does humidity increase the risk of electric shock? Actually, no, and in fact, cold dry environments are the ones that cause the most risk for static shock. A simple job with the best intentions can be thrown off by when and where it takes place.
Most people know that making toast can wait AFTER a bath. With the same logic, you can avoid electric shock by carefully considering the dangers of electrical work in a wet environment like a bathroom.
Sometimes an electric shock isn't what you're in for with DIY electrical repair. On a less serious note, however, you might be without your day-to-day conveniences should a mistake be made. There are several questions to consider when deciding which road to take when fixing the electricity in your home:
How much experience do you have with Electrical repair versus that of a Professional Electrician?
Do you have the right tools and materials to perform such a repair?
How much time are you willing to spend?
Do you have a deadline? A grad school application to submit? A work presentation to prepare?
Are you aware of the effects of electrical shock or how easily it can happen while attempting an electrical repair?
How quickly can a Professional Electrician come over?
How fast can a Professional Electrician turn your electricity back on?
Are you using a licensed and insured Professional Electrician?
These are frequently asked questions our electricity customers share with us everyday in markets like Los Angeles and Orange County.

In many cases, consumers come to the conclusion they are better off making an appointment with Professional Electricians. Electricity can be same-day with a 100% Satisfaction Guarantee.