Drought Tips: 4 Tips to Save Water in the Laundry Room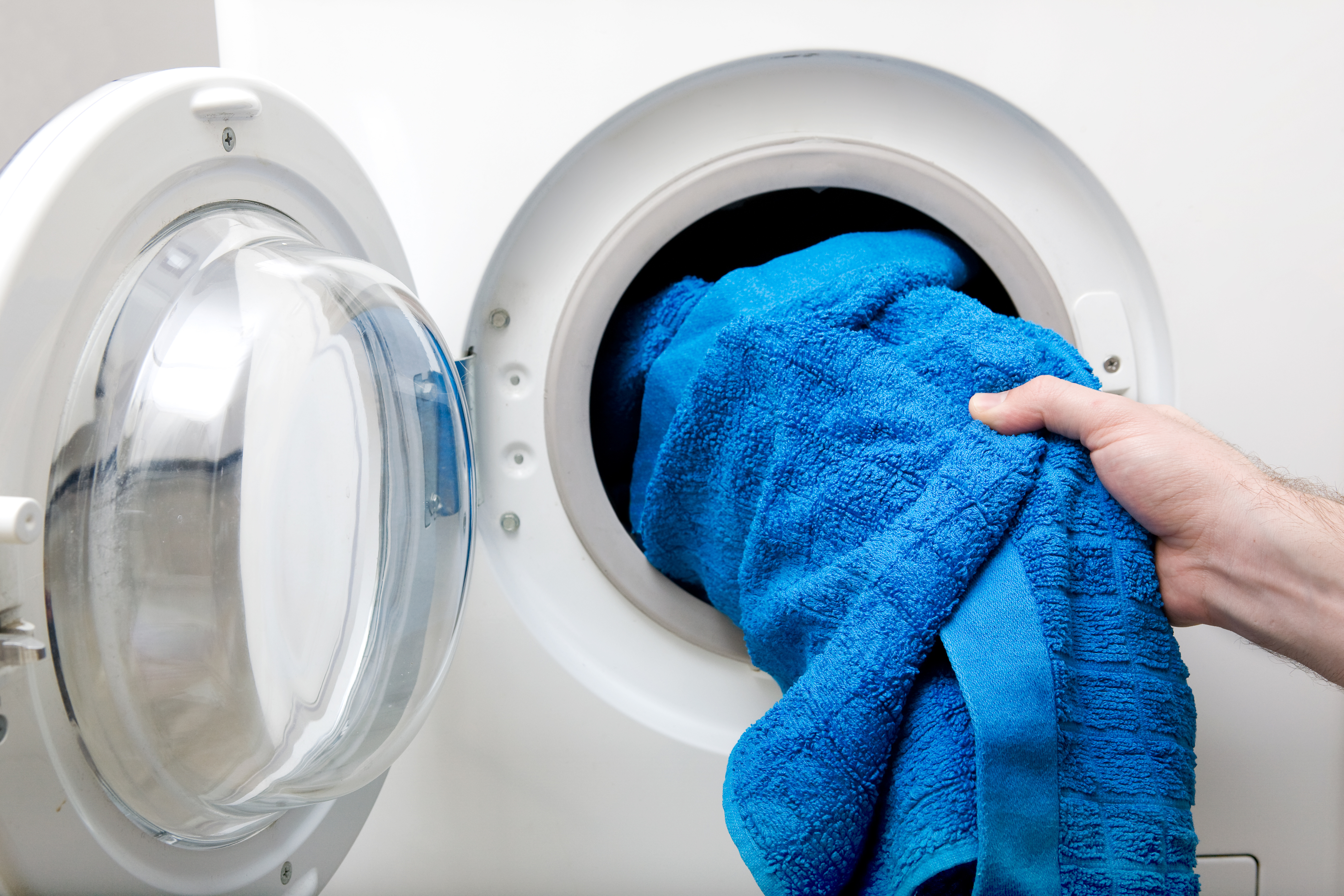 The California drought has made us all reconsider our water usage habits. How we water our lawns, prepare our food, and maintain our plumbing systems have all been affected by the worsening drought. To help you conserve even more, please follow the below tips to save water when doing laundry.
Use the shortest cycle. Washing your clothes on the shortest cycle saves water, obviously, but it also saves wear and tear on your garments. It will also save on energy costs.

Re-route graywater to your trees and plant. Have a plumber re-route your washer's graywater to your lawn. Gray water is the wastewater from baths, sinks, washing machines, and kitchen appliances. It is relatively clean and safe to use for watering plants and lawns.

Match the water level to the clothes level.

Upgrade when possible. When shopping for a new washer, look for an Energy Star model. Energy Star certified washers use 13 gallons per load, 10 gallons less than traditional washers. To install a new washer, book a SERVIZ Washing Machine Installation Pro by calling (844) 473-7849.
Bonus Energy Savings Tip: Did you know that there is an optimal time to do your laundry to save water and electricity? For optimal water and energy efficiency, wash your clothes after 10pm on weekdays and 7pm on weekends to reduce the strain on the electrical grid.
To help you save water, SERVIZ offers a Drought Home Tune-Up. With a tune-up, an insured Plumber will inspect your home's plumbing system and make water-saving adjustments as needed. The services include:
adding faucet aerators
installing low-flow shower heads (customer supplied)
dual flush toilet installation (customer supplied)
installing localized on-demand water heaters
The technician will also offer additional water conservation tips as part of the tune up. While recommendations for every home is different, we find that many of these drought saving improvements are inexpensive to make and can save thousands of gallons of water a year.
To book a Drought Home Tune-Up, call (844) 473-7849. Same-day bookings available.