Drought Tips: Save Water in the Kitchen with These 7 Tips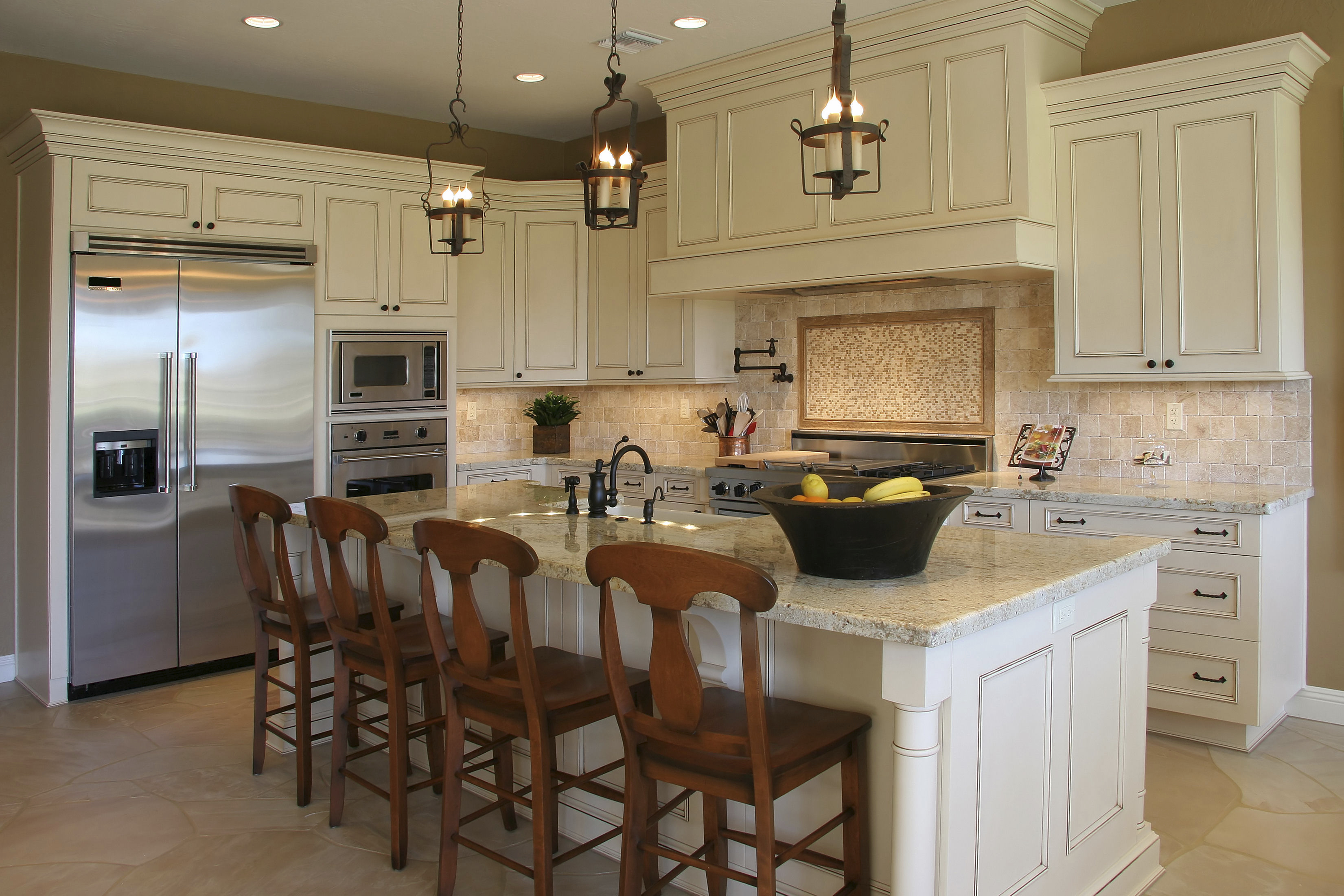 Finding ways to ease the California drought is quickly becoming a part of our daily lives. On April 1st, Gov. Jerry Brown announced an executive order that cities and towns must reduce their water consumption by 25%. The reduction is supposed to take place over nine months, until the end of 2015.
Here are seven tips to help you conserve water in the kitchen.
Soak the pans. Instead of running the water, let the pans soak for 10-20 minutes before washing them. Soaking them will help lift tough residue and make it easier to clean them.

Thaw meats and frozen vegetables in the fridge. Avoid using running water to thaw frozen edibles. Conserve water by defrosting them in the fridge for 12-24 hours before use.

Don't wash dishes by hand. Studies have shown that using the dishwasher saves up to 5000 gallons a year over hand washing. Also, it's not necessary to prewash. Modern dishwashers are made to handle soiled plates and dishware. Lastly, run full loads, but don't overload. Overcrowded dishwashers may not be able to clean as effectively. To install an energy efficient dishwasher, book a SERVIZ Appliance Pro by calling (844) 473-7849.

Install water efficient aerators. Aerators can reduce your water consumption by 40%. They are inexpensive and easy to install.

Change the way you wash fruits and veggies. Instead of running water over fruits and vegetables to clean them, wash them in a pan.

Water plants with filtered water. Many water filter instruction manuals recommend discarding the first two gallons of filtered water because of the carbon dust content. Save water by using this excess for plants.

Compost. Instead of running the garbage disposal, which uses gallons of water, compost your food waste. This not only saves water but provides a healthy mulch for your lawn or plants.
To help you save water, SERVIZ offers a Drought Home Tune-Up. With a tune-up, an insured Plumber will inspect your home's plumbing system and make water-saving adjustments as needed. The services include:
adding faucet aerators
installing low-flow shower heads (customer supplied)
dual flush toilet installation (customer supplied)
installing localized on-demand water heaters
The technician will also offer additional water conservation tips as part of the tune up. While recommendations for every home is different, we find that many of these drought saving improvements are inexpensive to make and can save thousands of gallons of water a year.
To book a Drought Home Tune-Up, call (844) 473-7849. Same-day bookings available.
California Drought Plumbing Tips Water Conservation Drought Tips Plumbing