El Nino Preparedness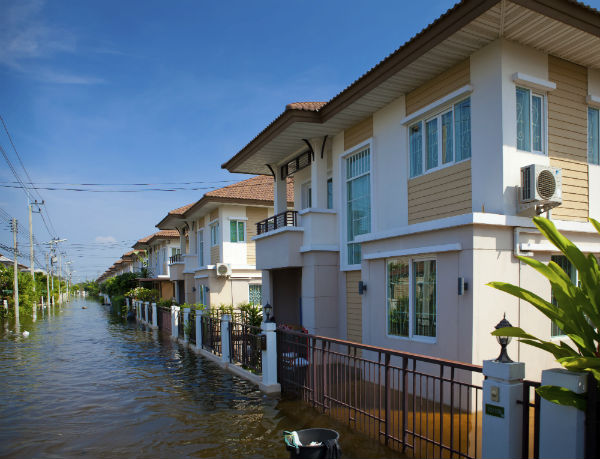 Clear your gutters. Make sure your gutters are clean and clear of twigs, leaves, and standing water. Heavy El Nino rains could cause clogged gutters to overflow into your home or foundation. Excess water and debris will also weigh them down, causing them to pull away from the fascia. Hire a SERVIZ Pro to clean your gutters 1-2 times a year, especially before the wetter months.
Weather strip doors. Hire a handyman to weatherstrip your door. A handyman will detect air leaks and apply weatherstripping to the top and bottom of your doors.
Drainage. Check your home's drainage before it rains. Flush your system and then check the ground around your home. Look for soggy areas, which signify pooling water. If you do have pooling water, you can dig a trench to divert the excess.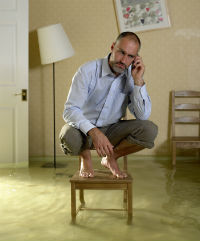 Keep sandbags handy. If you live in flood-prone areas, stock up on sandbags. With proper placement, they can divert or redirect storm and debris flows. Check with your county government to see if they offer free sandbags - many do. To help place the sandbags around your home, hire a ½ day of handyman to help stack the sandbags with the folded top in the upstream or uphill direction.
Check your attic. Don't let heavy rains seep through your roof into your attic. Check for places where light is creeping in and make patches where necessary. You don't need to replace your roof, but make sure you're covered for El Niño-levels of precipitation.
Get flood insurance. Flood insurance can help protect you in the event of damage. Keep in mind, however, that most flood policies require a 30-day waiting period.
Storm Drains. Inspect your storm drains and clear any obstructions. Here are some tips on how to keep your storm drains as clear as possible.
Do not rake leaves into the street.

Pick up trash near your home.

Make the lids on your trashcans are secure.

Pick up after your dog. If you don't, the waste could end in a storm drain.

Dispose of grass clippings properly. Make sure they do not end up in the street.
Hire a 1/2 Day of Handyman to prepare your home for El Nino by booking online or calling (844) 473-7849.