Five Signs Your A/C Needs a Tune-Up
An air conditioner is a major investment for your home. Like a car, it pays to keep it in in tip top shape with regular maintenance. If your air conditioner exhibits the following signs, it may be time for a tune-up.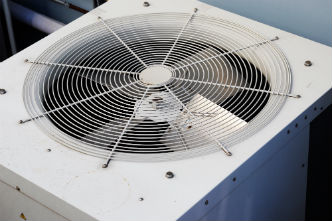 1. Higher utility bills. A sure sign that your AC needs a tune-up is a higher utility bill. Without regular maintenance, air conditioners lose up to 15% efficiency.
2. Inconsistent temperature. Are some rooms warmer than others? Several factors contribute to varying temperature so have your AC checked if some rooms are more comfortable than others.
3. Noisy. Loud noises on startup usually indicate a mechanical problem. A running air conditioner should be relatively quiet.
4. Weak air flow or lukewarm air. Clogged or dirty filters will reduce airflow from your HVAC system.
5. Icing or freezing over. If your A/C ices over, you may need a refrigerant recharge.