Garage Door Buying Guide - SERVIZ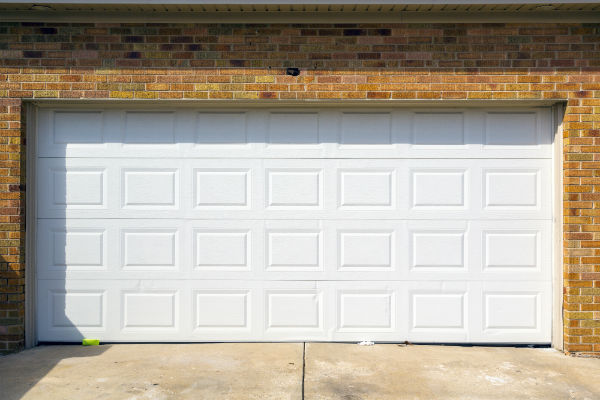 Buying and installing garage doors is a once-a-decade purchasing decision. Here is a helpful Buying Guide to guide you through every step of the process.
Inside are tons of tips and advice on:
Whether your home is traditional or modern, choosing the right material for your garage doors will add immeasurably to your home's curb appeal.
Want a printer friendly version? Download our comprehensive Buying Guide pdf!
Watch our Garage Door Buying Guide video!