How to Fix Your Garage Door Clicker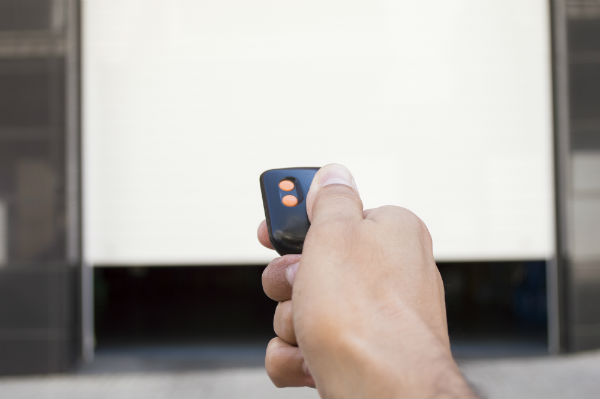 Clicker not working? Try these tips!
Check the batteries. Remotes with name brand batteries tend to have better life and reliability than those with off-brand ones. Better batteries also gives you better range, decreasing the time spent waiting for the garage door to fully open.
Clean the contacts. Dirty battery contacts prevent electrical current from fully reaching the circuit board inside the remote. To clean your battery contacts, use a fine-grit sandpaper. You can also use a q-tip dipped in isopropyl rubbing alcohol and wipe down the contacts, removing any dirt or oxidation. You can also gently bend the contacts in a little closer so that they make firmer contact with the battery as well.
Wipe off the eyes. Your garage door clicker sends signals to the opener via its "eye," a plastic covering over its infrared unit. The "eye" on your garage door clicker can get dirty from time to time, preventing the opener from working properly. To clean it, use a special plastic polish.
A garage door clicker is sometimes called a garage door opener. But they are two very different things. The clicker is the handheld remote you use to open the garage door. The opener is the machine that cranks open the garage door.
If your garage door opener isn't working properly, hire a SERVIZ Garage Door Opener Repair Pro by calling (844) 473-7849.