How to Make Your Appliances Last Longer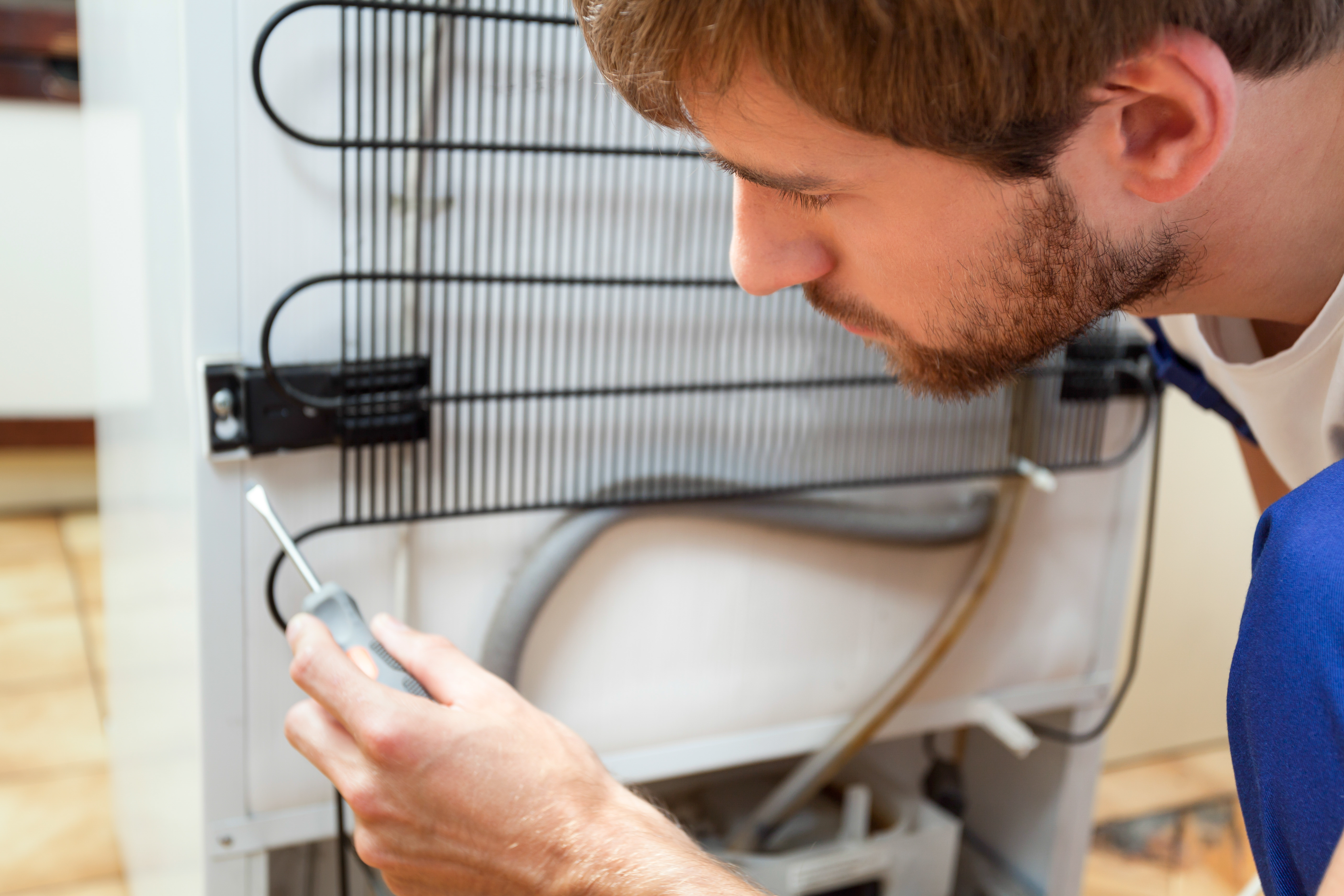 Follow these simple tips and you can extend the life of your appliances for years to come.
Washers. It's tempting to overstuff your washing machine, but doing so can damage it over time. A good rule of thumb is to match the water level with the clothes level. This will ease the strain on your washer and make your laundry come out cleaner. Not only that, it will help you save water and energy in the long run. If you need washer repair, book online or call (844) 473-7849.
Dryers. Cleaning the lint filter after every load will not only save on wear and tear, it will reduce the chance of fire. Dryers with too much in the lint screen are in danger of fire from static electricity. To prolong the life of your dryer, clean the lint screen after every use.
Dishwashers. Wash full loads, but don't overfill. Doing so will prevent your dishes from being cleaned properly, requiring another cycle in the dishwasher, increasing its wear and tear. For best results, clean your dishwasher's filter every six months or if you notice your dishes not coming out as clean as they should. A solution of vinegar and salt is an effective, eco-friendly way to remove odors and residue buildup. Cleaning the air gap will also prolong your dishwasher's life. The air gap is the space between a wall mounted faucet and the sink rim. To clean it, first remove the chrome cover. Then unscrew the plastic cap and clean out any debris. Finally, check the air gap hose for clogs.
Refrigerators. When the refrigerator's compressor coils, located in the back, get too grimy or dusty, its efficiency is reduced. This makes your fridge work harder, increasing wear and tear, and runs up your utility bill. To keep it running colder and more efficiently, clean the compressor coils regularly. Grab a brush or use the vacuum to clean the coils 1-2 times a year.
Blender. Blenders, especially higher end models, need to be treated with a little TLC. When blending, do NOT cut items into very small pieces. Larger chunks are easier for your blender to handle and make sure you use enough liquid. A mixture that is too dry, or fibrous, will make your it work harder than it should. And, after every use, clean your blender. Some have self-cleaning settings, but you can prolong the life of your blender by cleaning it with a little soap and water and drying with a clean towel.
Microwave. The dirtier your microwave is, the harder it is for it to heat up your food. Clean your microwave regularly, especially if food has splashed on the walls, ceiling or floor of the microwave. To keep your appliance clean and smelling nice, slice a lemon into wedges and squeeze into a bowl of water, then add the wedges and microwave for 1-2 minutes. BONUS TIP: After microwaving, throw the now-squishy lemon wedges into your garbage disposal as a deodorant and flush with plenty of water. If you need microwave repair, call (844) 473-7849.
Toaster. Your toaster comes equipped with a sliding catch at the bottom. Clean this out every month or so by dumping the contents in your garbage disposal or trash can. You can also turn the toaster upside down and shake out any remaining crumbs. If your toaster is stainless steel, use a little diluted vinegar and water to wipe down the outside with a soft cloth.
If you need repairs for your refrigerator, washer, dryer, or dishwasher, book a SERVIZ Repair Pro at (844) 473-7849.