How to Program Your LiftMaster® Garage Door Opener Remote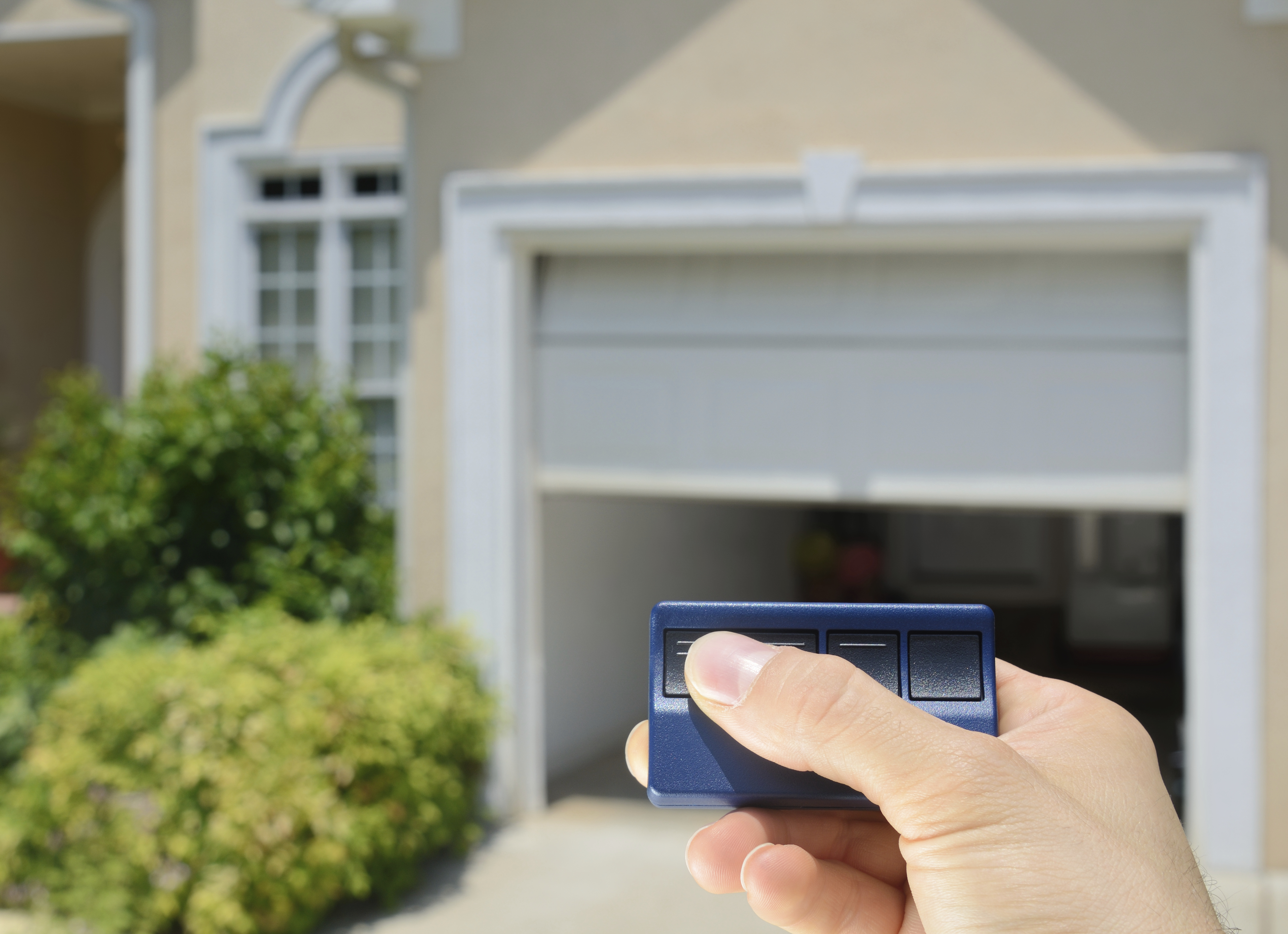 Remove the cover on the garage door opener and locate the purple "learn button."

Press and release the button.

On your remote, push and release the opener button. The opener's light bulb will flash once to signify that the task is complete or two clicks will be heard.
NOTE: These instructions are applicable to garage door openers that are 315 MHz Security+®.
The code between the receiver and the remote control change with each use. Over a billion codes are available for use, making it virtually impossible for someone, such as a burglar, to access the code used to open your garage door. Garage door security has improved immensely since the 1970s, when 256 codes were used for garage door openers.
If you need garage door opener repair or installation, book a SERVIZ Garage Door Pro by calling (844) 473-7849.