NEW SERVICE: Clean Your Gutters with SERVIZ!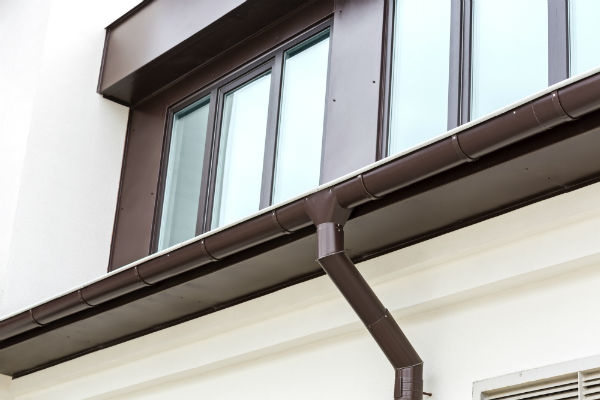 Got an old bird's nest in your gutters? Are they filled with twigs, leaves and other debris? Time to get your gutters cleaned!
SERVIZ is happy to announce its new line of Gutter Cleaning Services. Call today at (844) 473-7849! Same day bookings and convenient two-hour appointment windows available.
Overloaded gutters can cause major damage to your home's foundation. Excess water from a gutter can seep into your home's foundation, causing drywall damage, roof and basement leaks, and damage to your home's fascia. As the wetter months approach, protect your home with Gutter Cleaning from SERVIZ!