Our October Pro of the Month: Sam R., Garage Door Repairman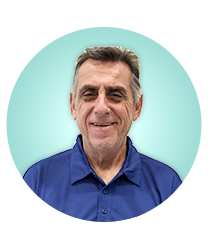 "Honesty is the name of the game in this business," Sam R. says.
This seasoned garage door repairman believes that being upfront and honest with his clients is not only a virtue, but good business. Recently, he did a 10-minute repair on a garage door that didn't require any materials, just a little oiling and tightening.
Rather than charge the customer for the minor job, he offered advice on preventive maintenance and went on his way. A few weeks later, that same customer requested him for a larger, more-lucrative job. Sam knows that customer trust leads to more five-star reviews and more jobs in the long run.
For his dedication to building customer relationships, Sam is our Pro of the Month.
If you need Garage Door Services, please call (844) 473-7849 or book online.