SERVIZ Faucet Buying Guide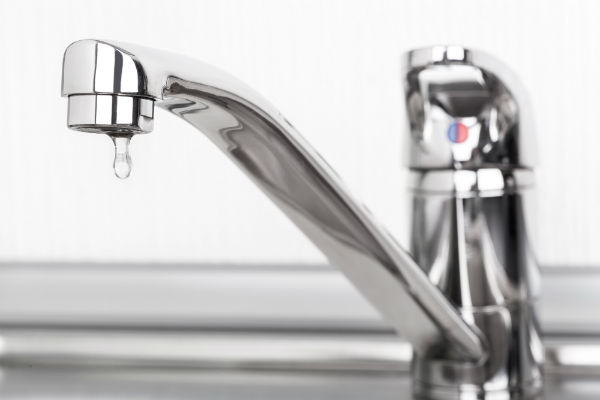 Number of Holes in Your Sink. How many mounting holes are there in the deck of your sink? If you're replacing an old sink, make sure the new one has the same number of holes as your old one. If you're getting a new sink that has more - or fewer - components than your old one, you will have to modify your sink's deck.
If you need Faucet Repair or Installation, call (844) 473-7849 for booking today!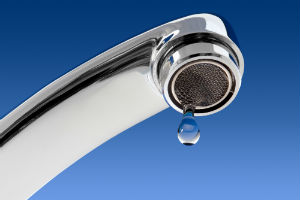 Handles: Single or Dual? What kind of faucet handle do you want? Single? Two-handle? If you have young children, you may prefer a single-handle faucet. They are generally easier to use, and there is less chance a child will be burned by turning on the hot water handle, a scenario more likely with a two-handle faucet. Single handles also have the benefit of only requiring one hole to be cut in the countertop deck. However, dual handle faucets have the advantage of greater control. With two handles, you can control the water temperature and pressure to a greater degree. They are a little more complicated to install, however. They require three holes to be cut in the countertop, so make sure you're prepared to make the necessary modifications if you purchase a dual handle faucet.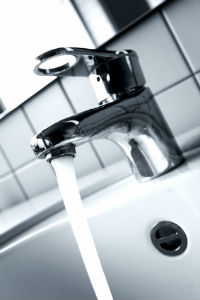 Finishes - What's your style? If your home is modern and contemporary, you may prefer a faucet with a chrome, steel, or brushed nickel finish. Finishes like these can make your kitchen dazzle. If your home's decor is more classic or traditional, you may like the look of oil-rubbed bronze, antique copper, pewter or other muted finishes. These styles are good for matching cabinet and door handles as well. One advantage these darker finishes have over their gleaming counterparts, is that they are better at hiding fingerprints and water spots. Shiny chrome finishes can absolutely dazzle when freshly wiped down or polished, but they tend to lose their luster as more people use the sink.
Spout Styles. Thinking about the way you use your kitchen will help you pick a spout that's right for you. Gooseneck models can be an elegant complement to any kitchen, but they have high clearances, so splashing can become an issue if the sink is too shallow. Pull out spouts are good for covering every inch of deep sinks. Also think about your kitchen's dimensions. If you have a large sink, you may want to invest in a larger faucet, and vice versa.

If you need Faucet Repair or Installation, call (844) 473-7849 for booking today!