Water Heater Buying Guide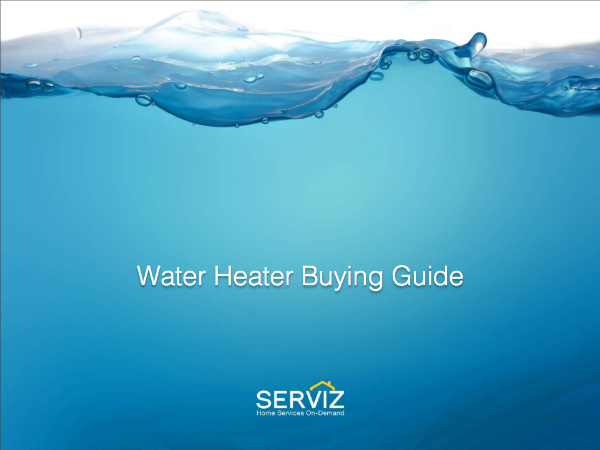 Purchasing a water heater is not something we do everyday. Most water heaters last nearly a decade. Over the course of its lifetime, there will be numerous innovations and improvements in efficiencies. Here is a Buying Guide to help you make an informed purchasing decision.
Inside are tips on how to purchase a water heater that's the right size for your family; water heater regulations; and the various types: traditional, tankless, hybrid, solar, and more.
Need help installing your water heater? Get help today by calling (844) 473-7849 or book online!